Your Team





VS
Enemy Team





Cheat Sheet
Customize
Current session statistics
Game streak
Session duration
Keep poking the enemy with your

E during the early stages of the game. As the game progresses, use the

E to create a zone around which you can fight effectively.
Try to roam around as much as possible. Your

E >

Q combo should quickly let you all-in any unsuspecting enemy laner and will allow your allied laner to follow up on the engage.
Your dueling power will increase massively once you get your Ultimate

R. Ensure that you use it to peel for your ADC most of the time.

VS

Avoid standing near the walls in the bottom lane. Poppy has strong all-in and can burst you down if you're close to a wall.
The Passive buckler she drops will give her a shield if she steps on it, but you can do the same to get rid of it. She will be relying on it to win early trades so make sure you step on it to avoid her from getting her shield.
Catching out and locking the enemy down when they go to ward alone could be a great way of securing the objective. As they will ward alone in the later parts of the game, try and pick them off as a team and use the numbers advantage to start a team fight or secure the Baron/Dragon.
Expect the enemy to go for an early all-in at level 1 or 2. Keep this in mind and leave appropriate spacing throughout the very early game.

E

Q

F
To knock up a distant enemy E Q instantly and before you complete it Flash onto your target.
Previous
∙
Next
1 / 10Combos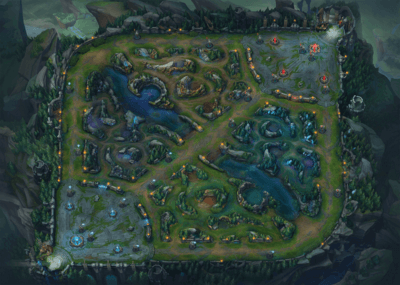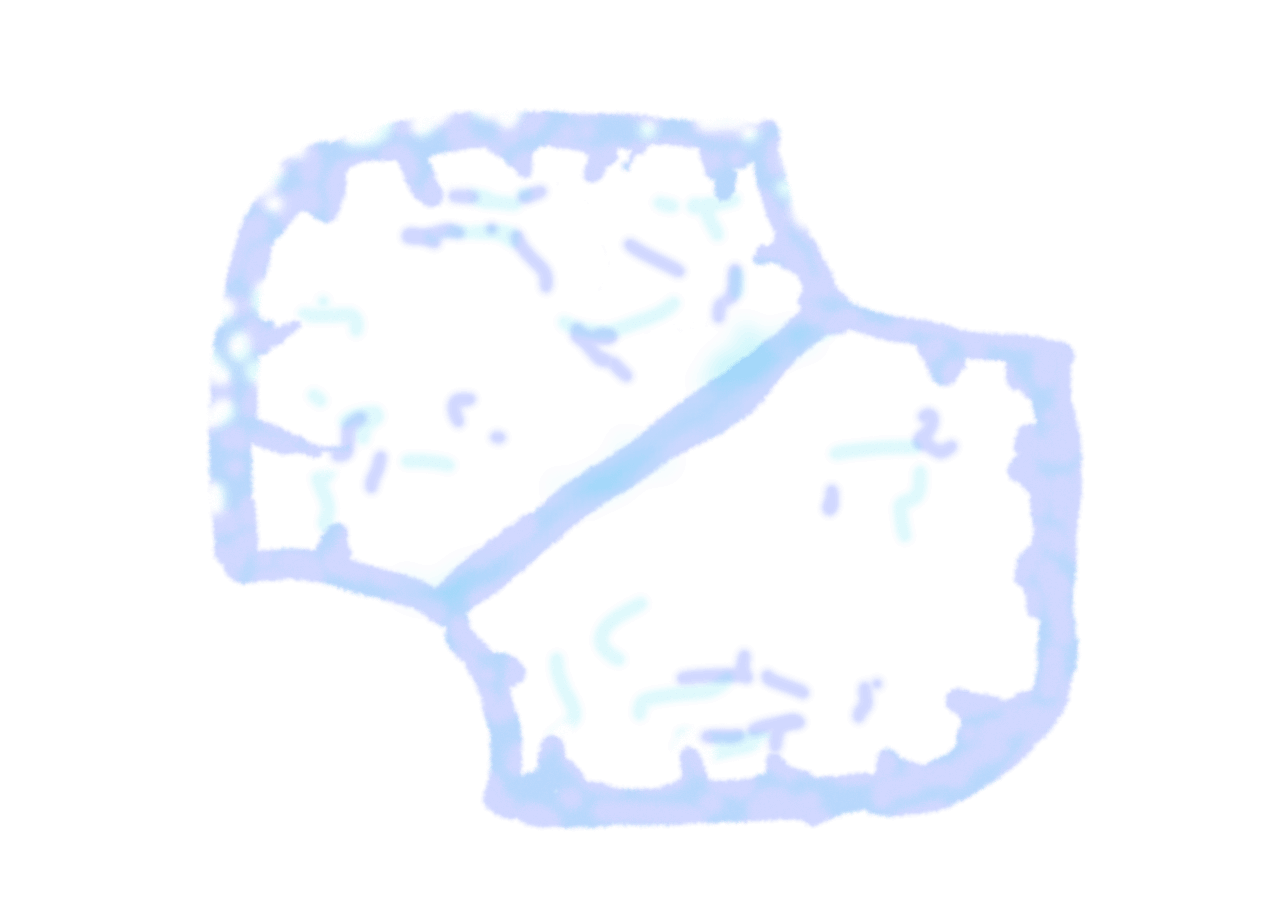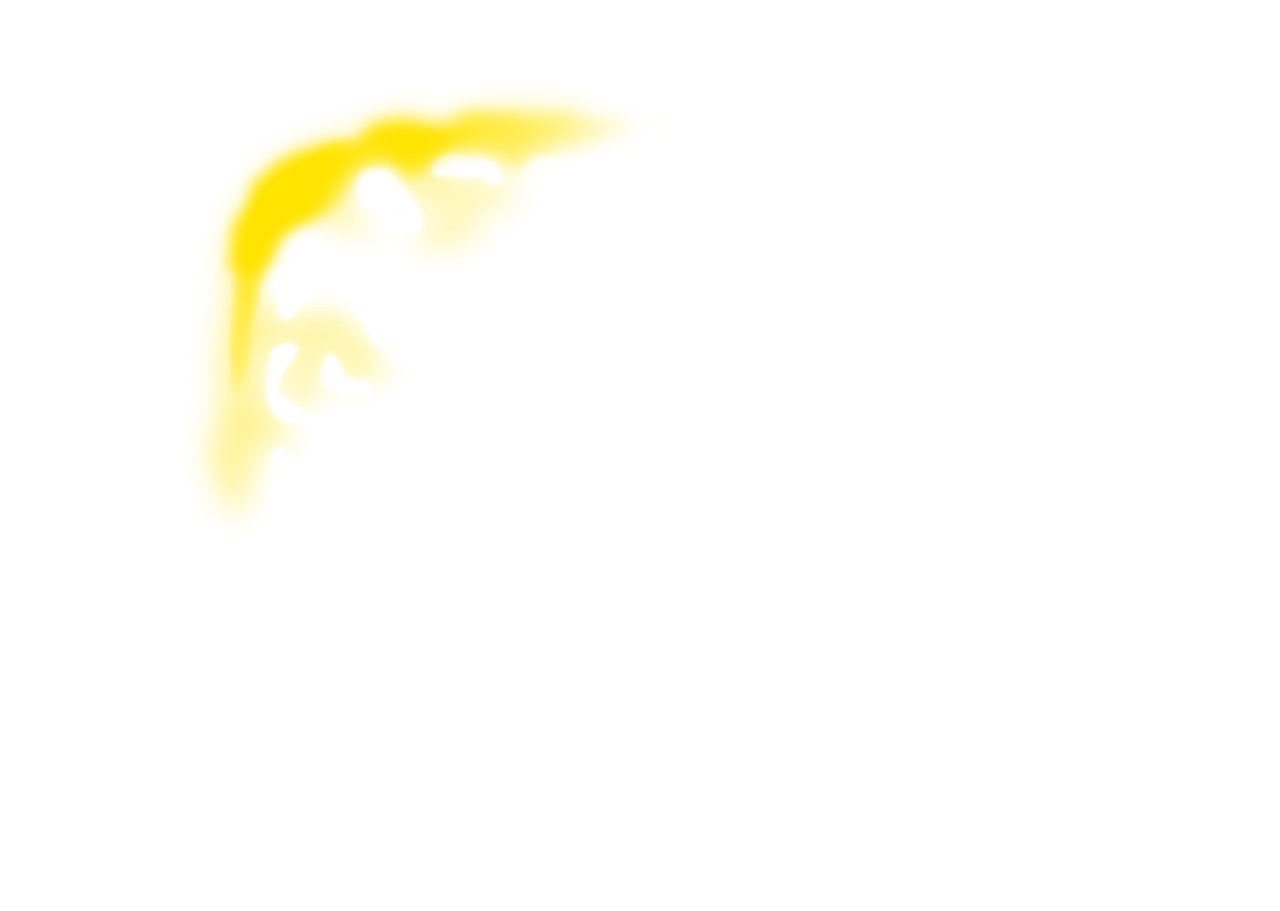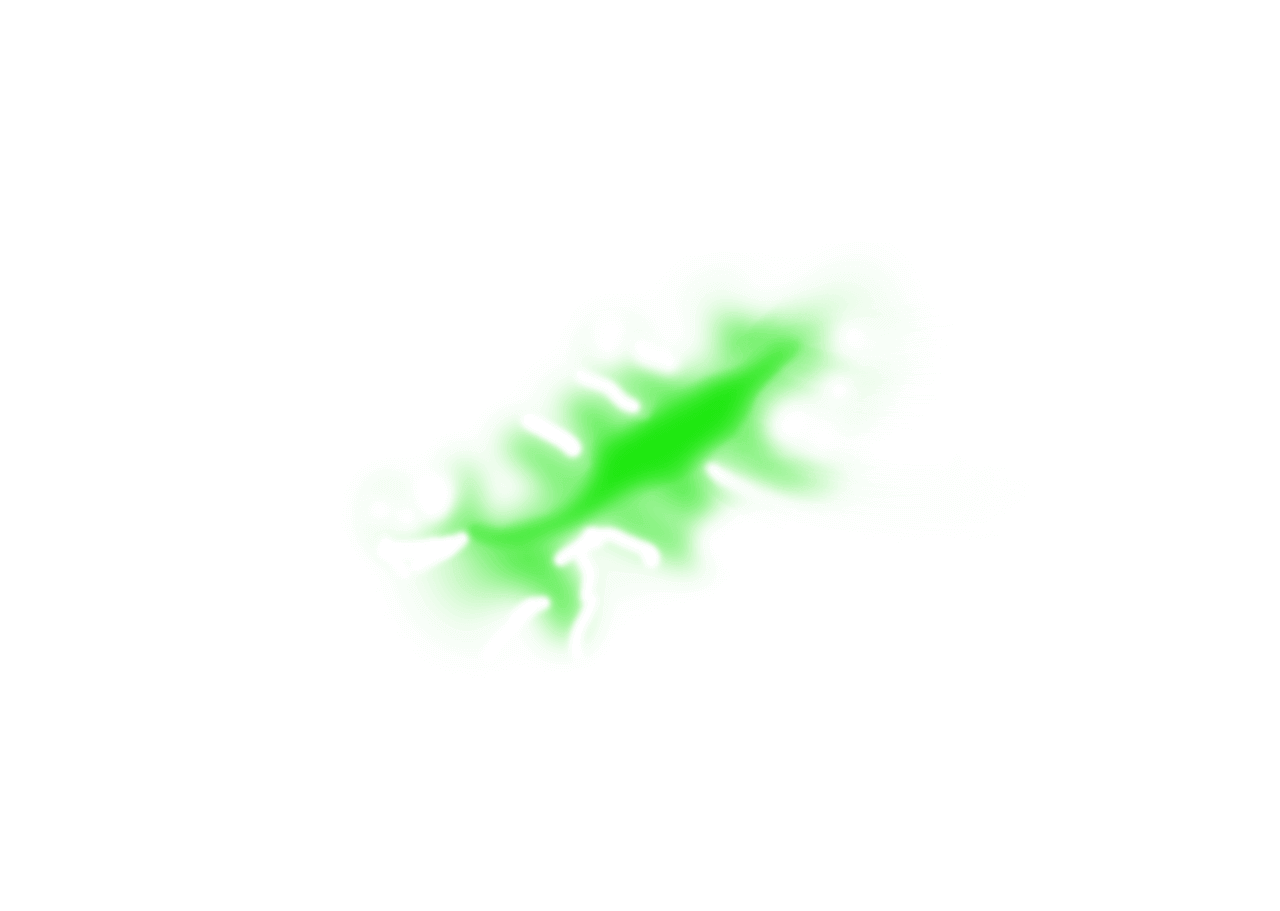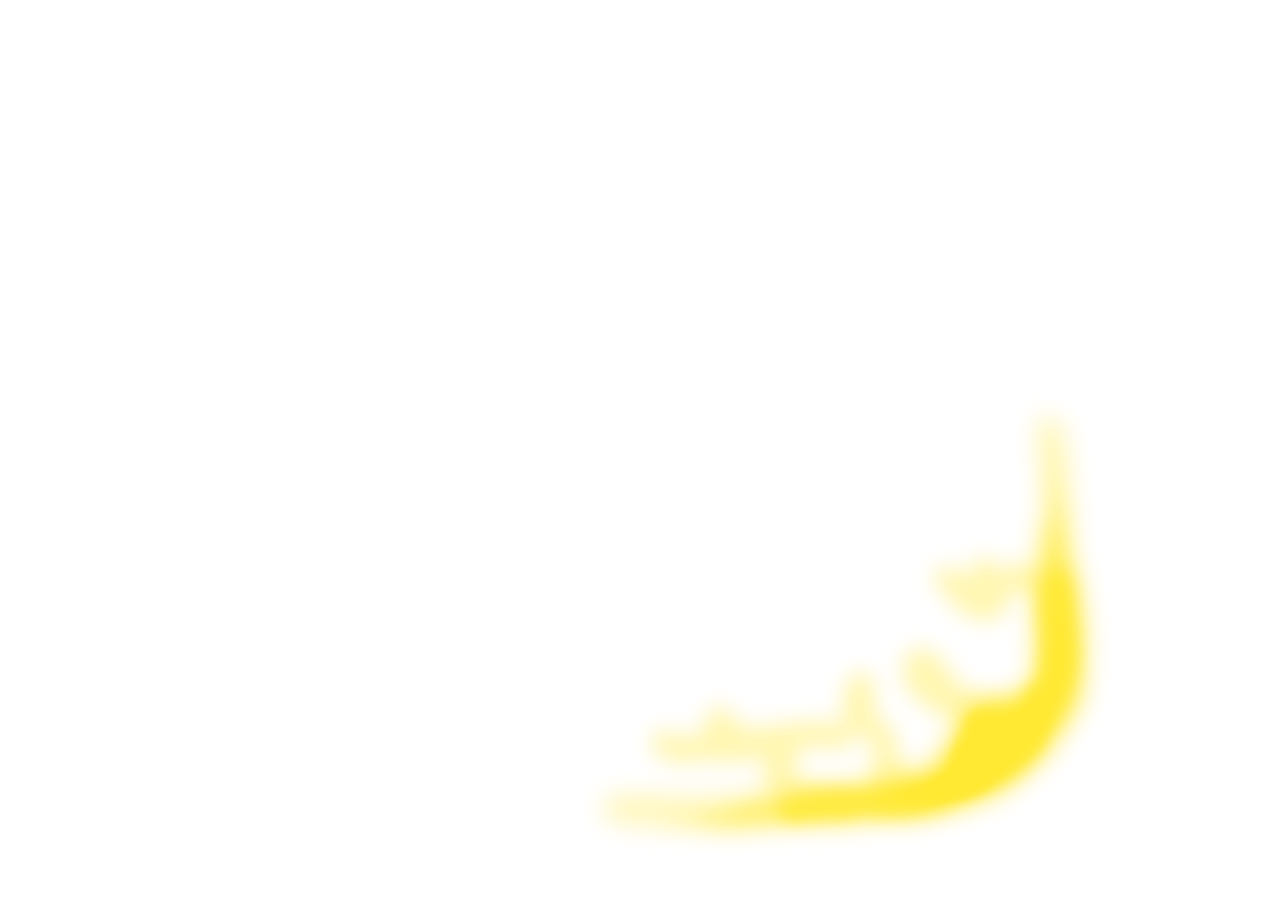 The opportunity for a gank for a team depending on selected.